BEST Agri-Marketing's inoculant and topical preservation services are two proven methods of maximizing the use of your forage. Shrinkage and spoilage from molds and mycotoxins equate to feed loss, and ultimately, lost profits. BEST Agri-Marketing bundles our superior service with our high-quality products for a total approach to forage management.
---
Silage Harvest Scale-Side Inoculant Spray Machine Service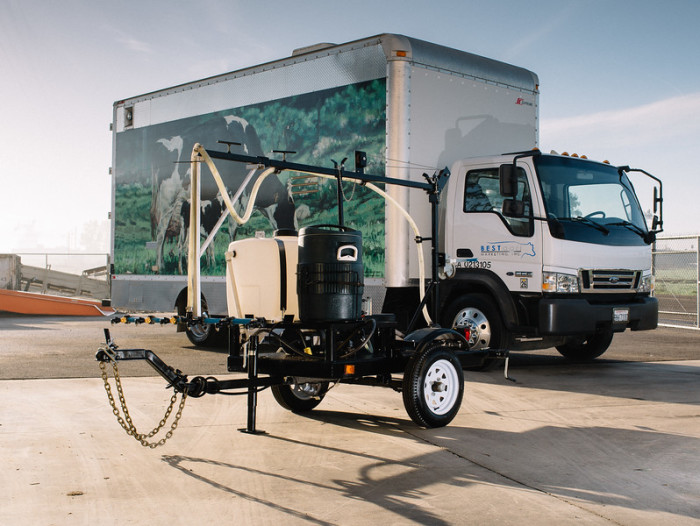 ---
Silage Harvest Topical Buggy Service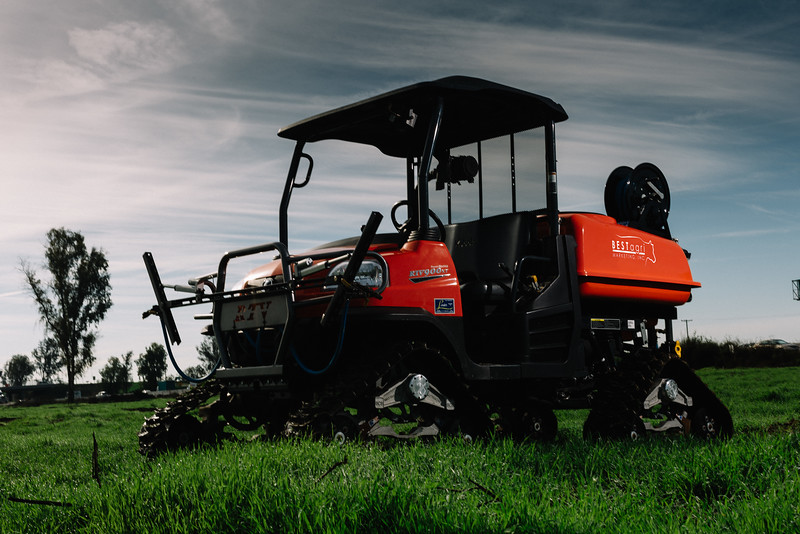 ---
Book a demonstration with the BEST Ag mobile team! We will come to your dairy and demonstrate how to inoculate and topically preserve to improve the performance of your silage.

Visit our Products page to see the visible difference between treated and untreated piles. Then call our office (559) 897-8088 to schedule your wheat and corn silage inoculant and topical services!