Thank you for your interest in BEST Agri-Marketing, Inc.!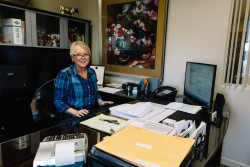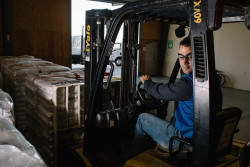 We operate from a state-of-the-art office and warehouse facility located in Traver, California serving the heart of the San Joaquin Valley and beyond.
It is our goal to set a new standard for service, quality and integrity.  We seek team members who share our values and deliver excellent customer service with passion and commitment.  Because we value teamwork, we build enduring relationships with suppliers, treat colleagues with respect and customers with high esteem.
When you work for BEST Agri-Marketing the policy is simple – treat everyone you meet like an old friend.
BEST Agri-Marketing, Inc. offers:
Competitive Pay
Comprehensive Benefits
Career Training
Opportunities for advancement
---
NOW HIRING:
Technical Sales Manager-Nutritionist
Outside Sales Representative
Field Service Technician
Administrative Manager

---
To apply, please upload your resume or send to bestagribami@gmail.com, Subject: BEST Recruiting