Respect and responsibility for the environment go hand-in-hand with everything we do at BEST Agri-Marketing. Environmental health is significant to human and animal health.
Our rural redemption center offers California Redemption Value (CRV) incentives for aluminum, glass and plastic recyclables.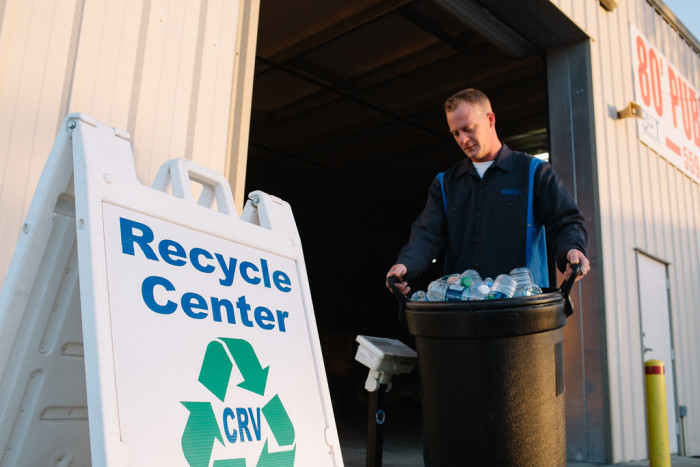 We will recycle your cardboard too with our on-site baler!